The World bests shops, Illustrated book:  
This is one of those projects you really like to get in to! 
I have been asked to illustrate 40 colored illustrations about how to run a business by your own.
The final result is absolutely well designed and printed on a high quality paper.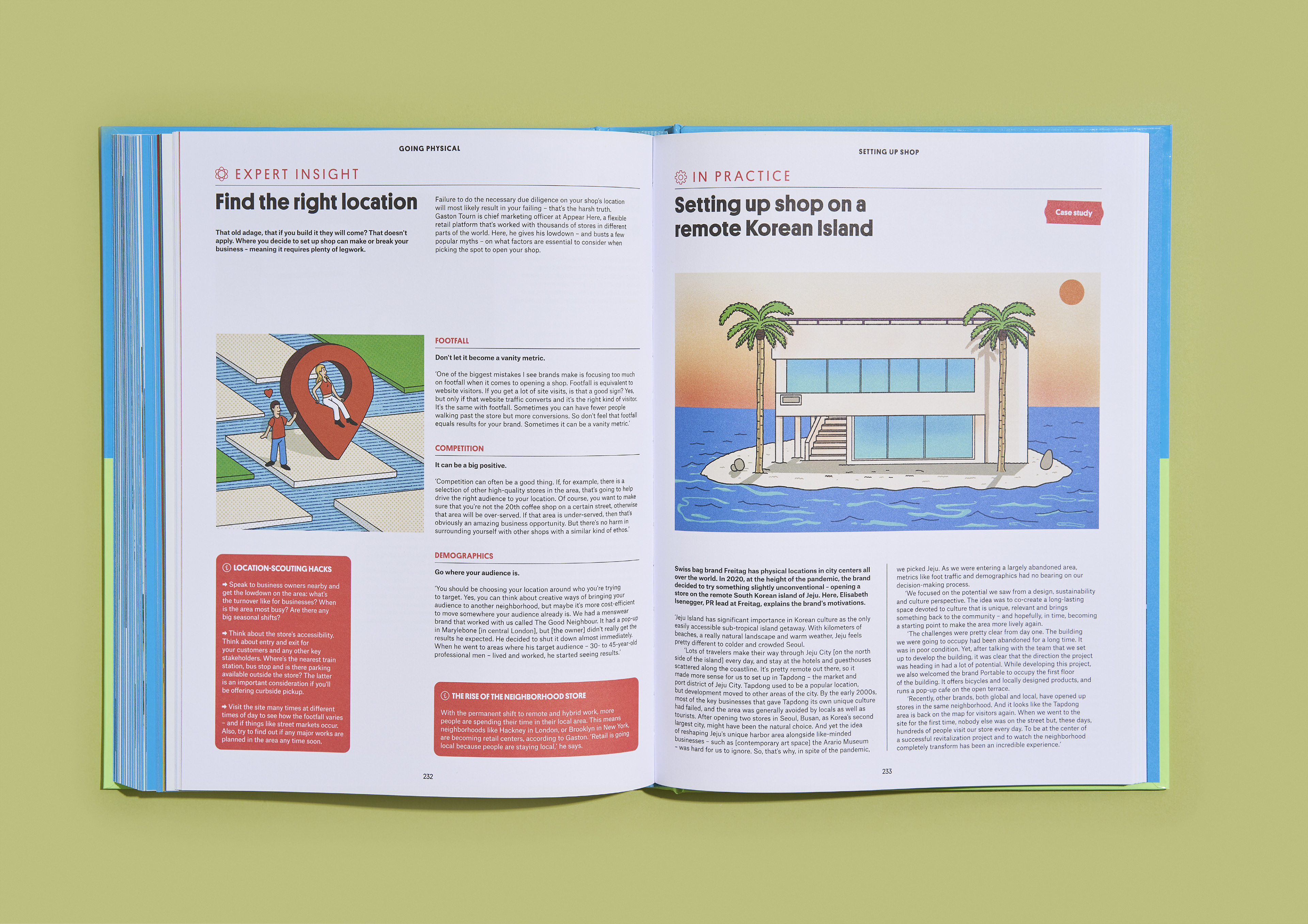 Some of the illustrations: